Regular price
Sale price
$14.50
Unit price
per
Sale
Sold out
The CollectA Mexican Red Kneed Tarantula figurine is a striking and meticulously crafted representation of this unique arachnid species. These tarantulas, native to Mexico, are known for their striking appearance, with vibrant red-orange bands encircling their legs and a velvety black body.
With a body length of up to 2.5 inches, Mexican Red Kneed Tarantulas are among the larger tarantula species and are popular among arachnid enthusiasts. Their docile nature and vivid colors make them a fascinating addition to the world of arachnids.
CollectA's attention to detail in this figurine captures the essence of this tarantula species, from its leg markings to its distinctive body shape. Whether you're a collector or simply admire the beauty of these creatures from afar, the CollectA Mexican Red Kneed Tarantula figurine is a captivating piece that brings the world of arachnids to life in stunning detail.
Product Dimensions: 8 x 9 x 2.5 cm 
Age: 3 years and up 
View full details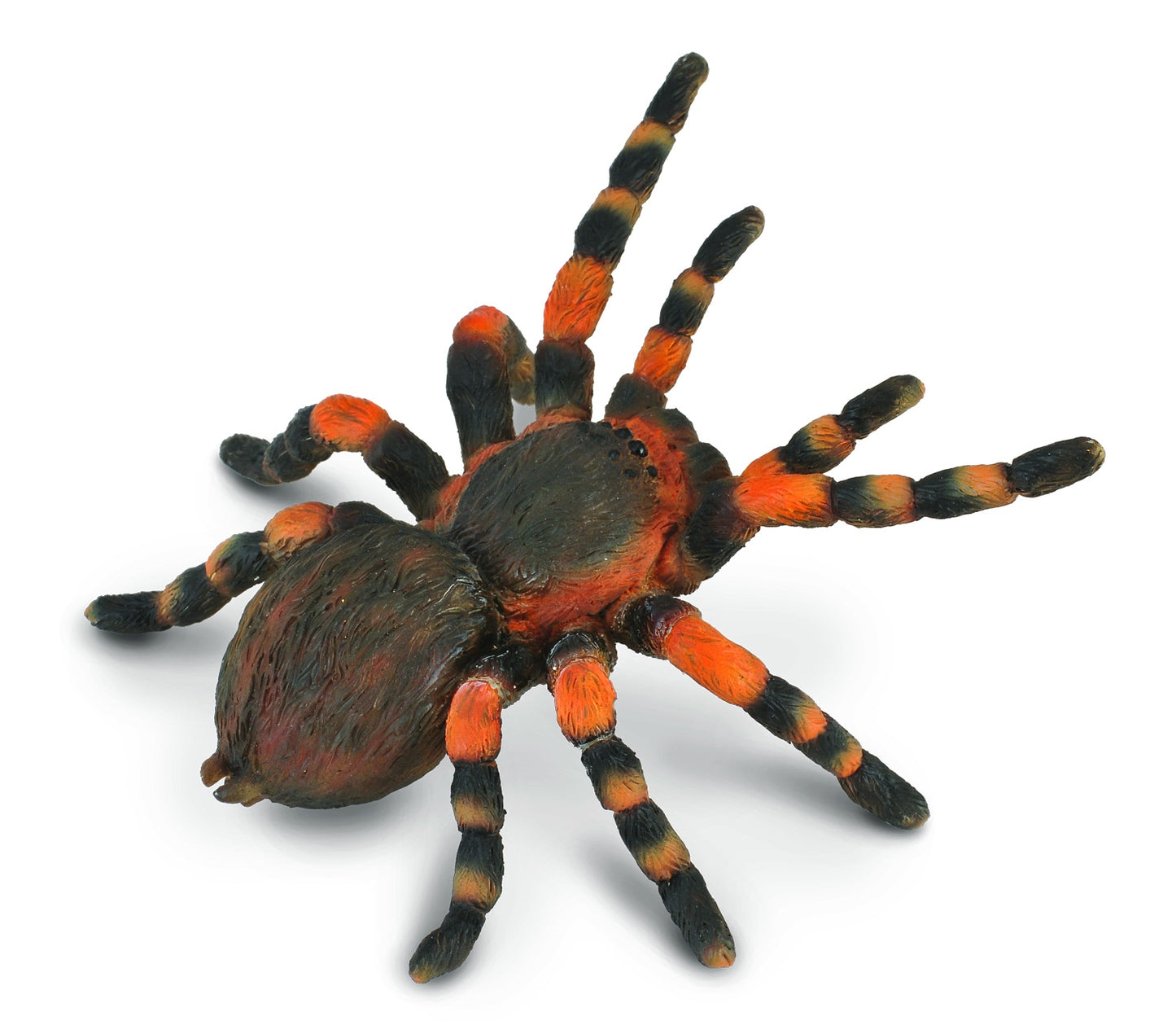 Wellington Zoo is a charitable trust and a member of Zoo and Aquarium Association Australasia (ZAA) and the World Association of Zoos and Aquariums (WAZA). Wellington Zoo is the world's first carboNZero certified zoo.