Regular price
Sale price
$11.50
Unit price
per
Sale
Sold out
The Kiwi is more than just an avian species; it serves as a source of pride and identity for the people of New Zealand, fondly referred to as "Kiwis." This extraordinary flightless bird has evolved into a symbol embodying the nation's unique fauna and independent character. Endowed with robust legs and a highly developed sense of smell, the kiwi epitomizes the essence of Aotearoa – resourcefulness, resilience, and a deep connection to the lush landscapes of New Zealand.
Product Dimensions: 6.7 x 4.3 cm 
Age: 3 years and up 
View full details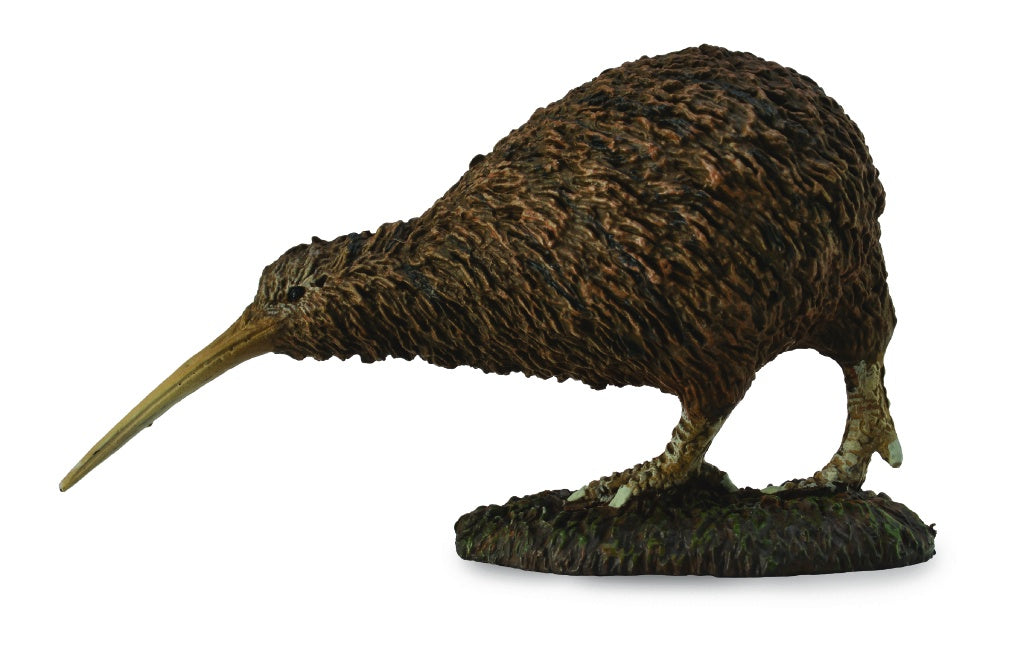 Wellington Zoo is a charitable trust and a member of Zoo and Aquarium Association Australasia (ZAA) and the World Association of Zoos and Aquariums (WAZA). Wellington Zoo is the world's first carboNZero certified zoo.